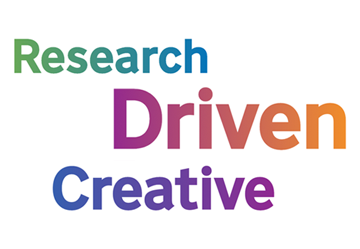 Hello, nonprofit organizations. How are your donations? Are you truly connecting with your audiences and inspiring them to give?
Greetings, professional services firms. How are your sales? Do your audiences understand why you are different and more desirable than your competitors?
Through research driven creative, we deliver ideas that can transform the insipid to the inspiring, the mundane to the magnificent, and the banal to the brave.
If you think your brand, marketing, or fundraising can be improved, there's a great chance we can help.